From an idea to completion
My design process begins by first listening to the client. Ideas, needs and dreams evolve to become space, a home where function and beauty blend together.
I believe that a collaborative effort, with input from the client, interior designer, landscape architect, and contractor results in the finest design and finished product.
From the initial thumbnail sketch, I pride myself on providing full attention to detail and a commitment to architectural excellence, nothing less.
At every stage of every project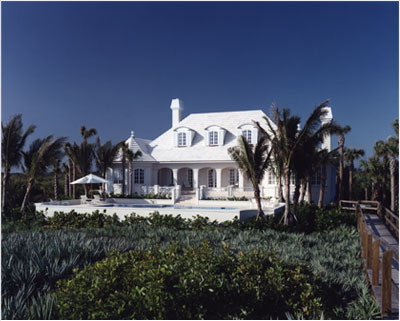 Quality of service and client satisfaction is most important to us and is a corporate commitment. We begin the process with a written program outlining your needs and desires. quality, taste, and style, as well as level of detail, cost and value are defined and become design objectives from the very start. our goal is truly your satisfaction.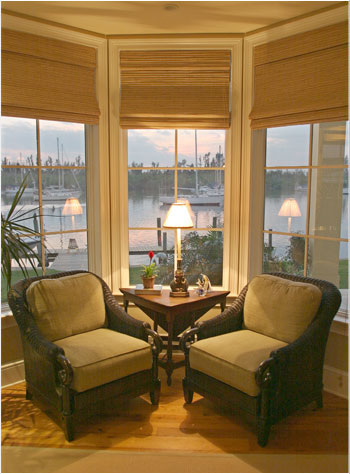 Tailored to suit each client
The firm offers a variety of valuable service levels to suit your individual requirements
Full service custom design and contract administration
Site analysis and feasibility studies
Speculative home designs
Design-build with selected contractors
Additions and renovations
I can assist and guide you through the entire design process, aid in the selection of your contractor, and monitor the construction through completion.
While I am most proud of these comprehensive services, I am equally willing to adapt the level of service to fit your specific situation.
Schematic design
Design development
Construction documents
Bidding and negotiating
Construction administration